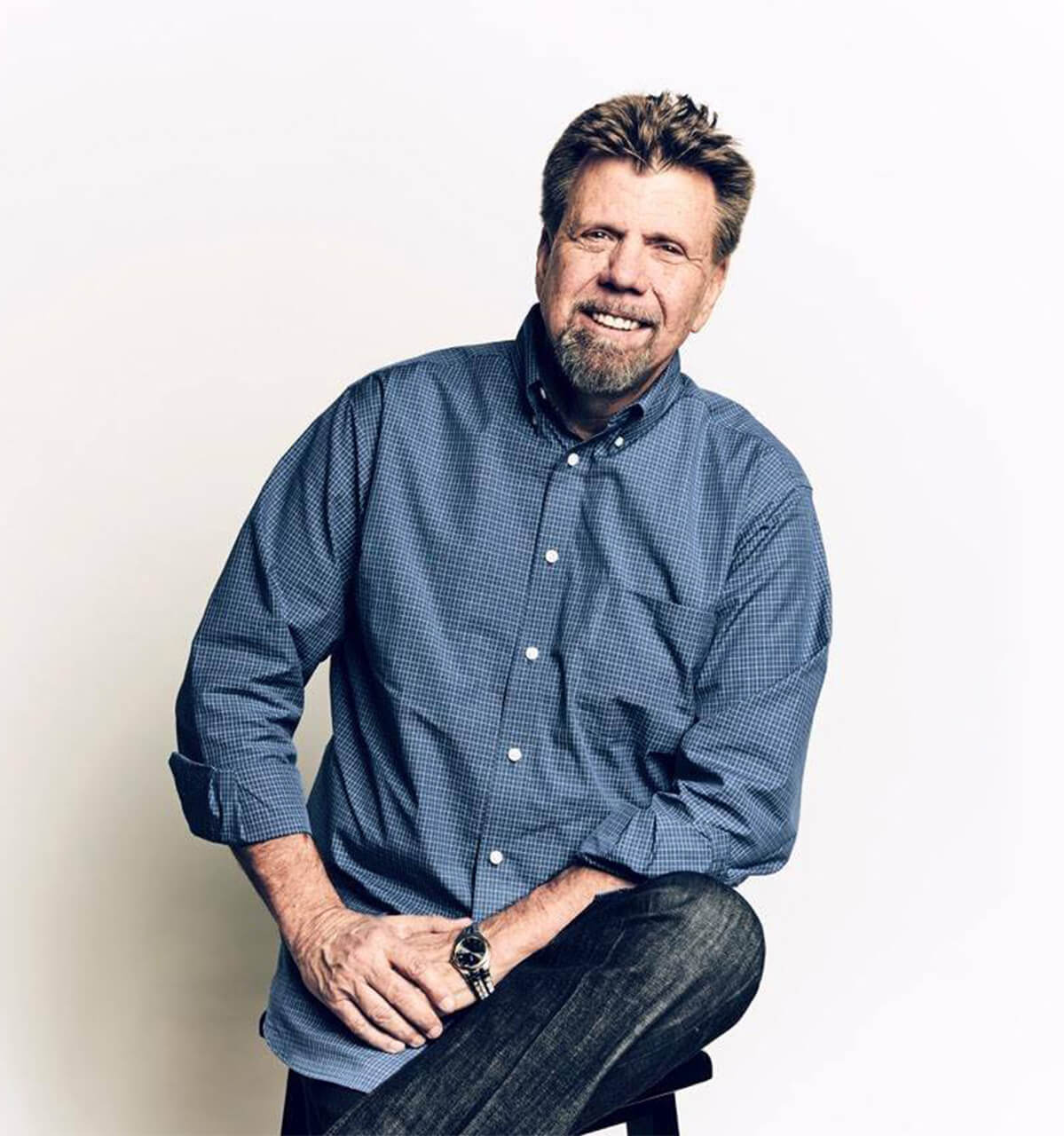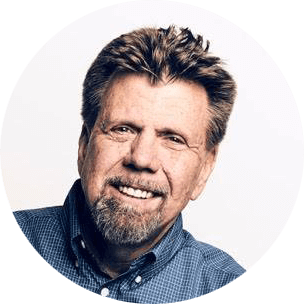 About Steve McVey
McVey is the author of seventeen books, including the best-selling, Grace Walk. His writing is filled with spiritual truth, practical application, humor and affirmation that will encourage you and strengthen you in your own journey toward spiritual development and personal enrichment. Steve and Melanie live in the Tampa Bay area of Florida. They have four adult children and five grandchildren.
Begin Your Grace Walk
Discover practical ways to start leading a passionate, more fulfilled life alongside a group of like-minded people who don't accept pat answers and who truly want to grow by following Truth. Get access to hundreds of audio and video teaching that dive deep into topics to help you live a life of meaning and fulfillment. Connect to people who are on the same journey as you. If you've ever thought there must be more, there is. Join us and see for yourself.