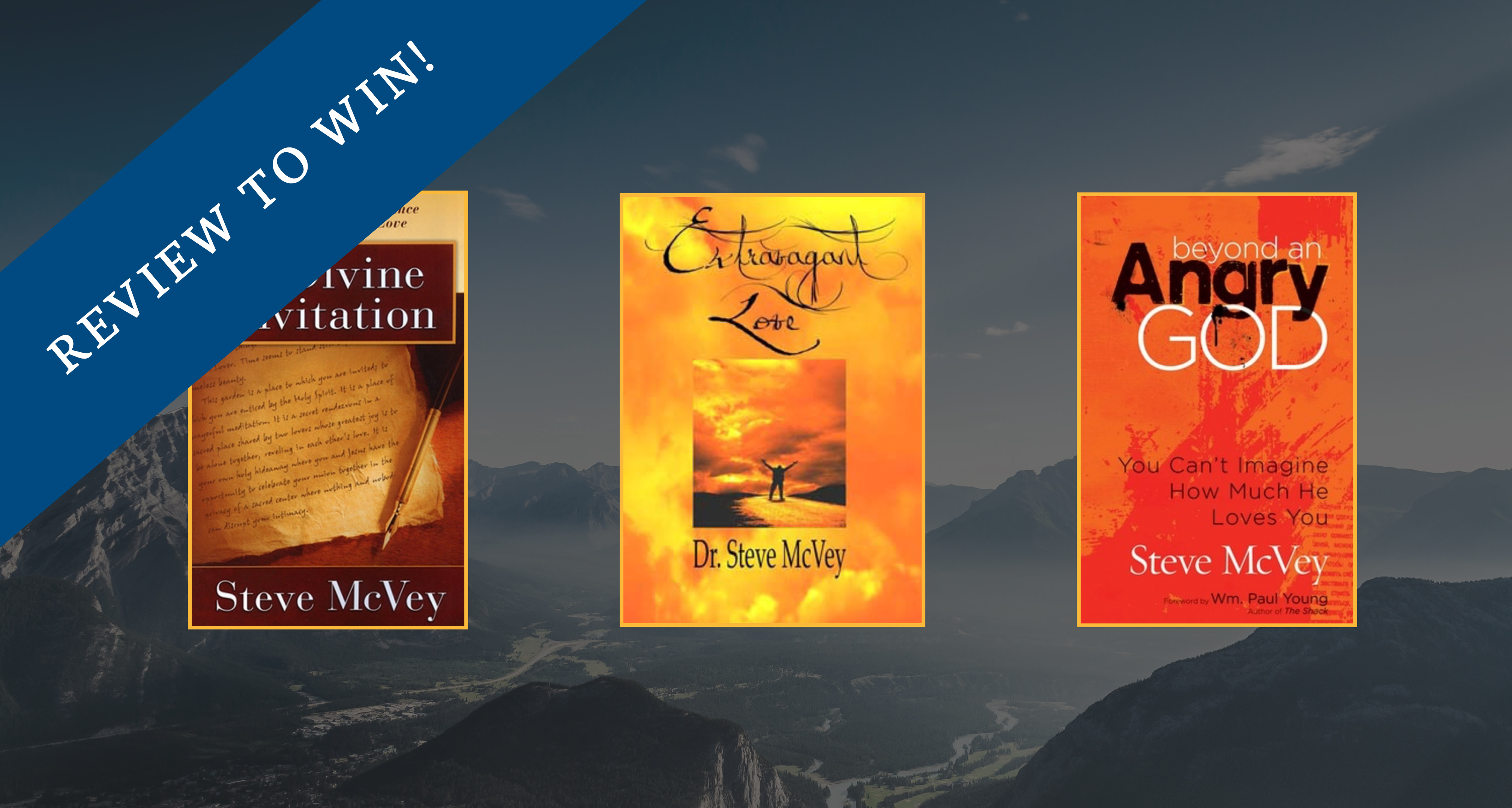 People have been telling me to do a podcast for years. So, a few weeks ago I finally launched, Plain Talk. If you haven't already heard it, check it out here!
In celebration of the launch of Plain Talk, I am giving away a bunch of great stuff to a lucky winner…
• Free copy of  Beyond an Angry God…
• Free copy of Divine Invitation…
• Free audio files of Extravagant Love.
Here's all you have to do to enter the drawing!
• Download & listen to at least one episode of Plain Talk. (if you haven't already)
•  Rate & review it on iTunes. (The more reviews the podcast has, the better chance we have at being featured!)
***UPDATE: Thanks for all of you who have listened & reviewed my podcast this past week! It means the world.
In the end we had 56 reviews on the podcast!
And now to announce the WINNER! (Cue the drum roll please)
Steve Kenevel, congrats! Simply email me here & I'll send the goodies immediately!