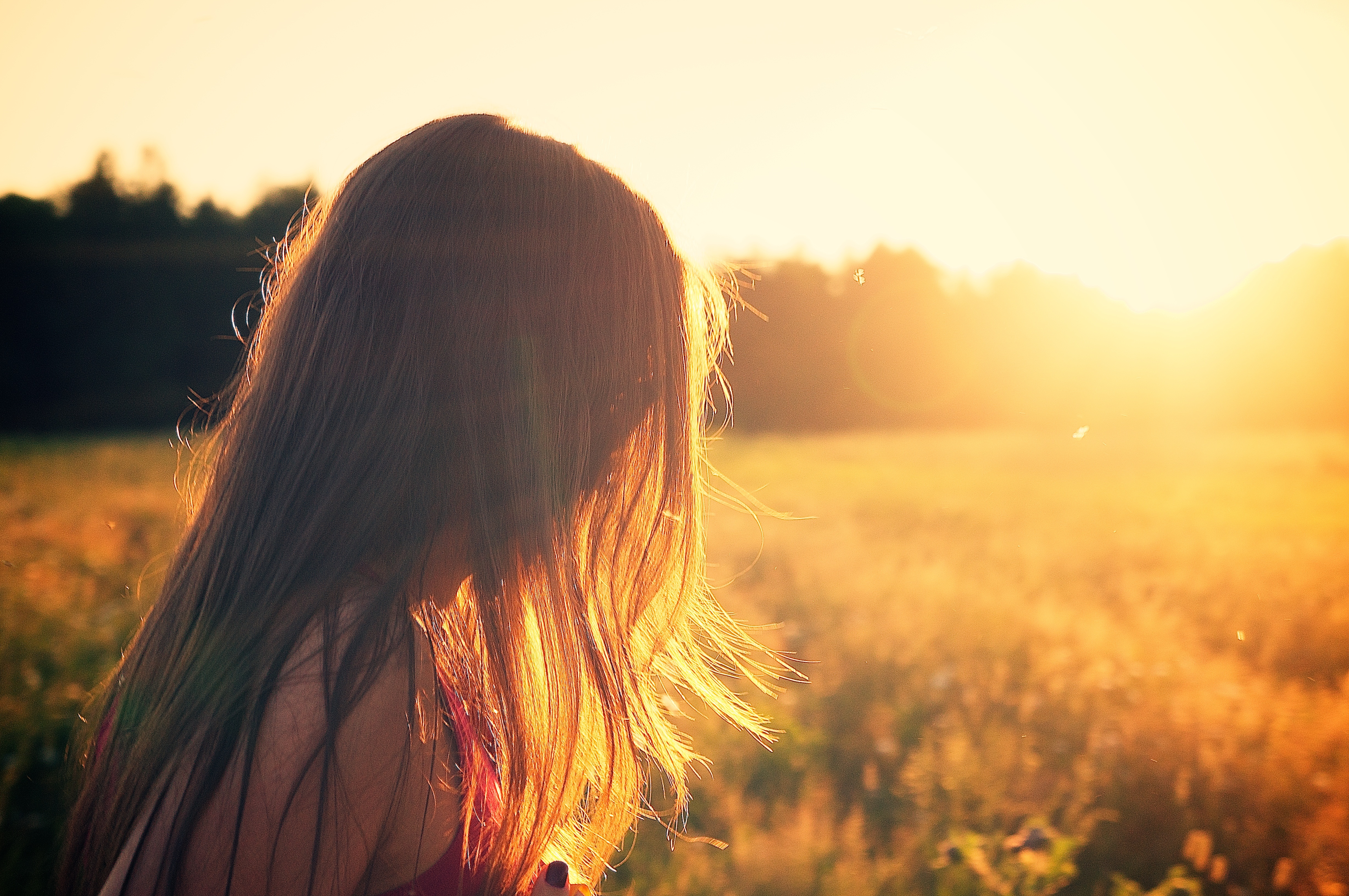 Religion teaches us that there is something inherently wrong with us and that we need to try harder to become better by letting God help us. Is it by dedicating ourselves to God that we become what we ought to be? Or is it possible that our real need is simply to know who we already are at this very moment? Join Steve McVey as he talks about this subject.
*Listen in iTunes.
*If you liked this episode, be sure to subscribe to Plain Talk now on iTunes or Stitcher.

PS) If you'd like to hear more about how religion has hurt people and how Christ came to free us from that, check out my mp3 audio series called, The Root and Fruit of Religion. I think it will help set you free.