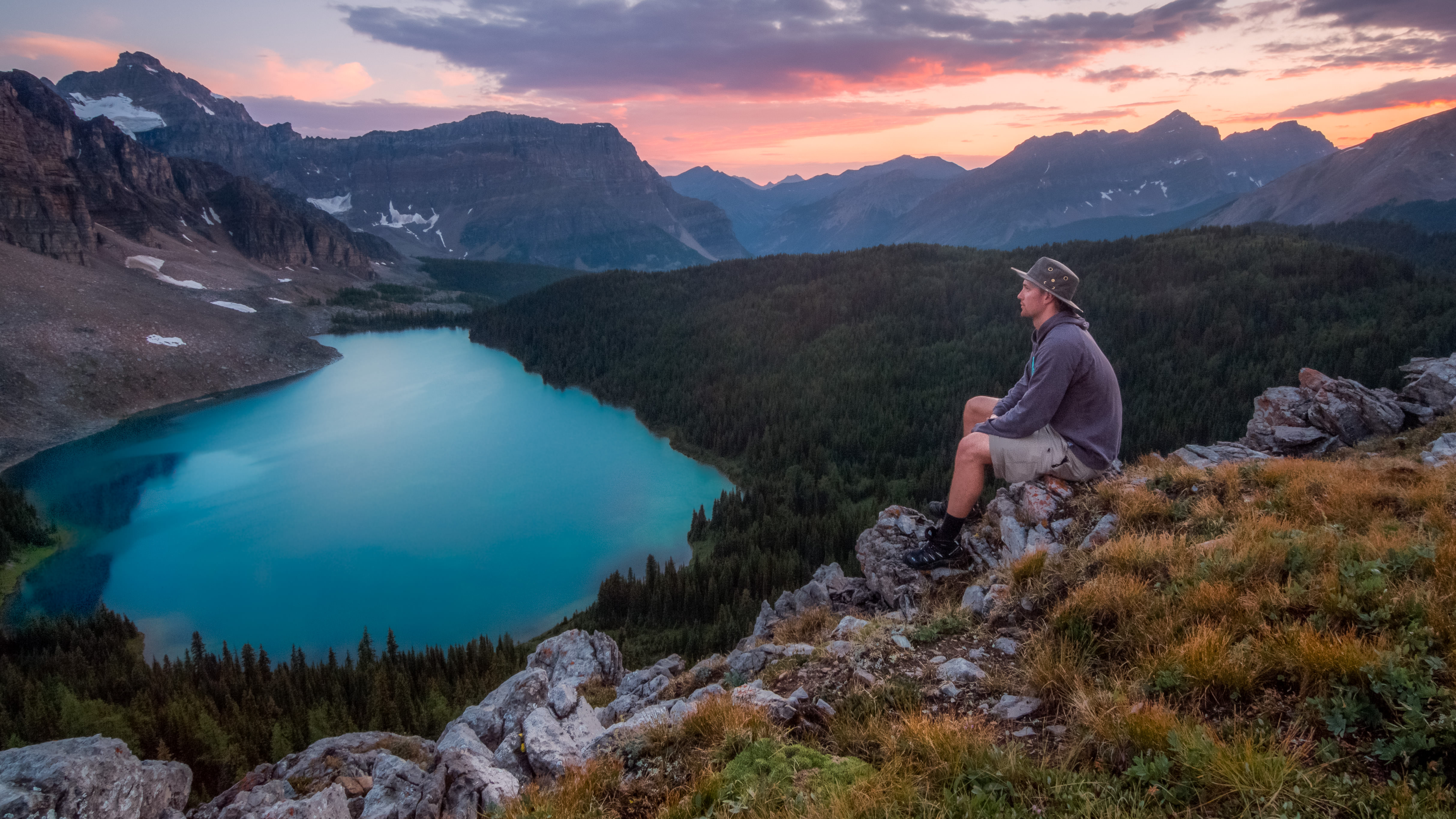 Church, parents, teachers, and other leaders have knowingly or unknowingly communicated messages to us about ourselves but did we get it right? A wrong understanding of your value can be debilitating for life unless it is changed. In this program, Dr Steve McVey speaks to this issue and describes how to know our true worth.
*Listen in iTunes.
*If you liked this episode, be sure to subscribe to Plain Talk now on iTunes or Stitcher.

PS) Want to learn more truth about your real identity? Download The Grace Walk Devotional and renew your mind every day.