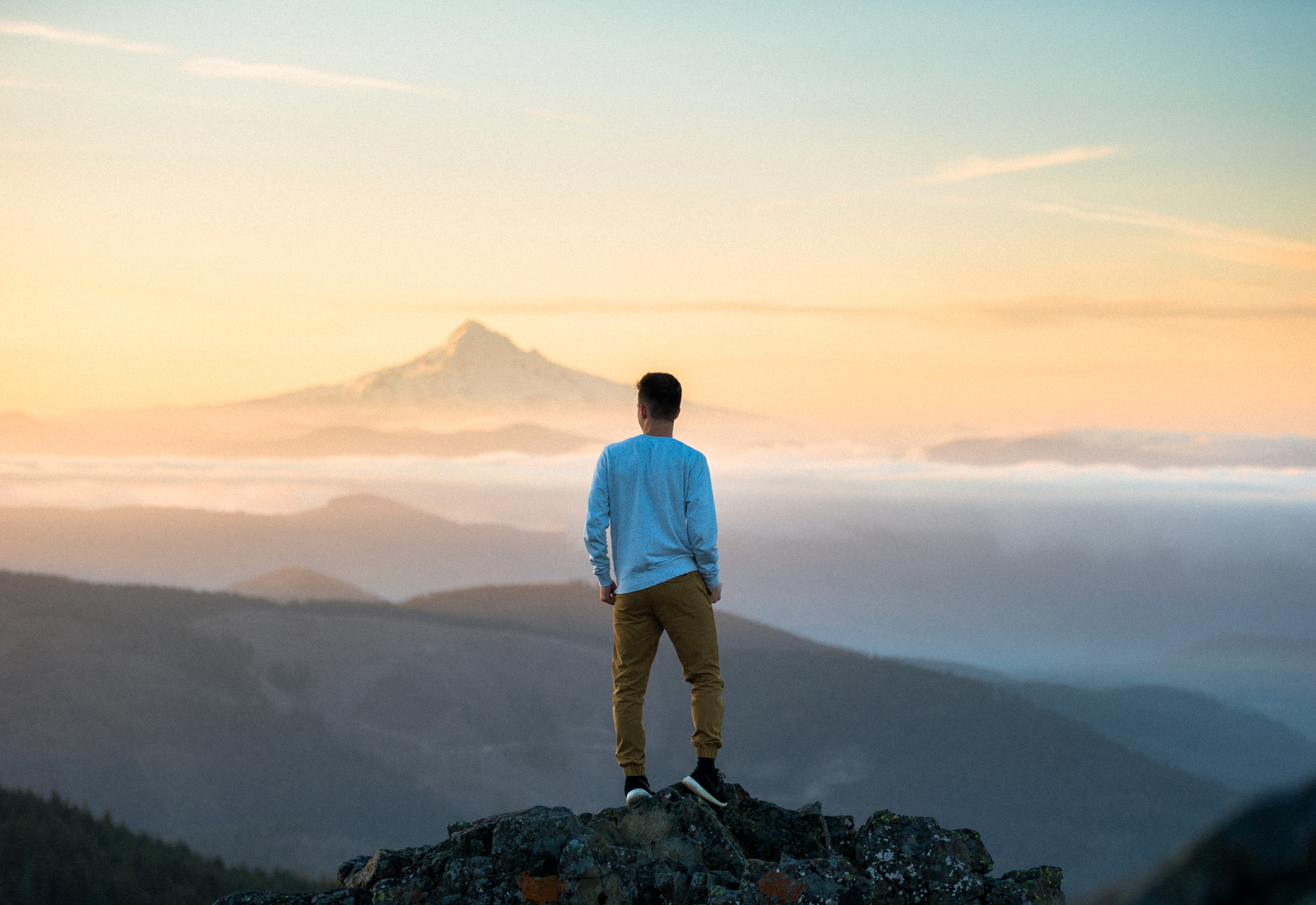 One of the worst things religion has told us has to do with sin. The subject has been used to terrify and control people, keeping them from turning to the God who is Love. In this episode, Steve McVey talks about the real meaning of sin and how changing our minds about it can transform us.
*Listen in iTunes.
*If you liked this episode, be sure to subscribe to Plain Talk now on iTunes or Stitcher.

PS) Dancing with Deity is a series that will take you deeper into this study and help you see things in a way that will transform your mind and actions. Download it here.