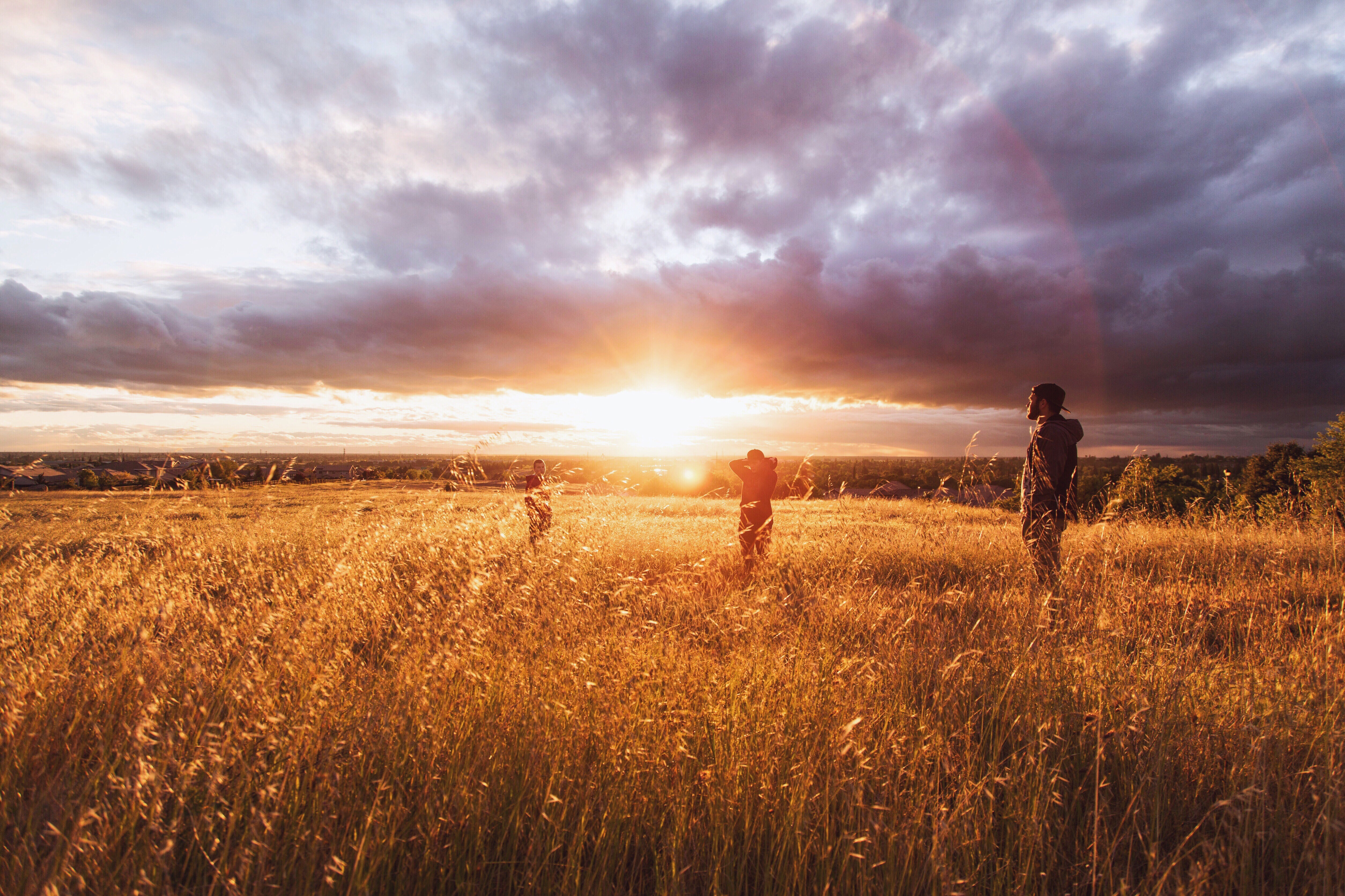 The polluted message about God is that He is first and foremost a divine judge, but the pure truth about His nature is that He is a God who is most interested in loving relationships.
*Listen in iTunes.
*If you liked this episode, be sure to subscribe to Plain Talk now on iTunes or Stitcher.

PS) To help you re-frame your concept of God, check out my free resource, The Dance of Life. I hope it helps you see Him as relational instead of judicial.